Category: CHIT CHAT
---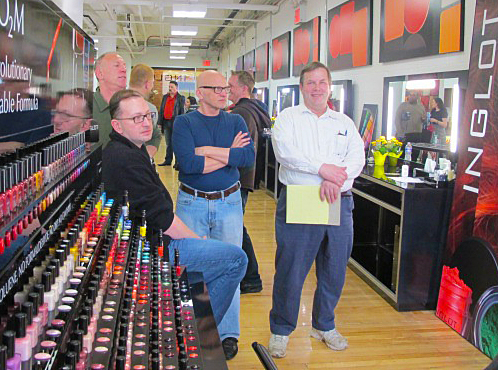 What a great weekend I've just had. First, an event I've been working on (with co-chairs Champ and Kevin) for over a month, the Imperial Court's Drag Bootcamp, was a big success. A dozen members spent 3 hours in intensive workshops covering performance, makeup, hair and costuming and event production. We did it at the Pro Studio of Inglot Cosmetics. If you haven't heard of them you will. Great makeup, great prices! A big thank you to all involved.
When I got home, it was to find an invitation in my email to sing in a New Talent Showcase at the fabulous Metropolitan Room here in Manhattan. I met with the producer today and confirmed the date. I hope you'll come out for the show on Thursday, February 21. See the listing in the Appearances section for details about making … Read More »
---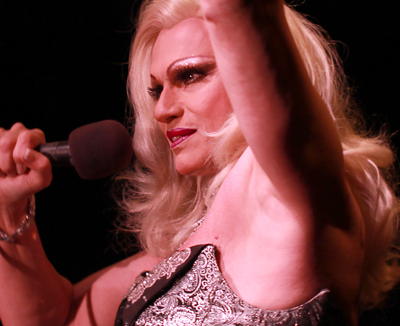 Another year begins, goals and plans in place. Let's see how many are actually realized THIS time. I hesitate to commit them to print, knowing full well that not all will be accomplished. But this first one will. It's half way to ready now — my solo cabaret show, Icons, tentatively scheduled for May at the Duplex. This is a big one for me…lots of work and a fair outlay of cash.
---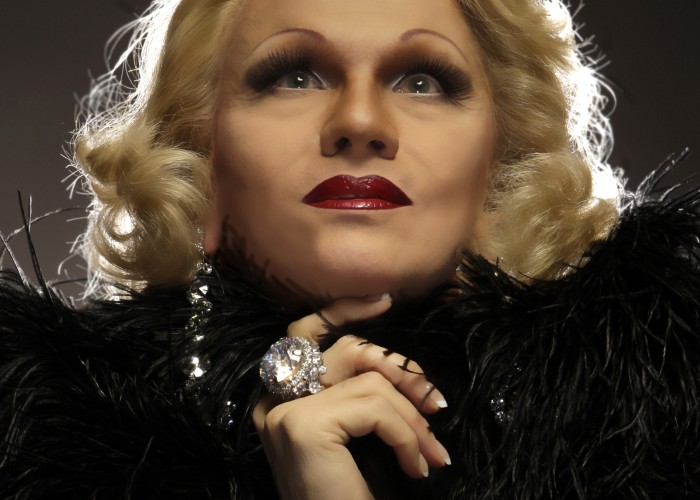 I've been cast again as Marlene Dietrich in a movie short. I guess it's becoming something of a specialty. Ms. Dietrich was a very glamorous woman and a wonderful actress. I hope I can honor her legacy in some small way with these performances.
---